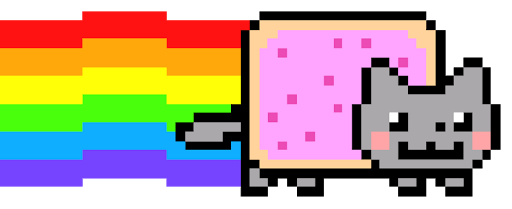 Dapp Ideas
A non fungible way to ask questions and be funded by the community to seek the answers. Be it research questions, silly stuff, or open source projects, Dapp Ideas aims to provide a platform for getting funding, and enabling a sale post completion.
Built with
Click on the icons below to see the code relating to the specific provider, todo.
Development Order
Arguably, Dapp Ideas is also more challenging in ideation than in development, as seems to be the norm within web3 projects. Hence, a major current focus is on that. Over all, v1 (as detailed above) aims to be completed sometime in 2022, post which a team management module will also be built and released sometime in 2023.
1
Ideation
Rigorously develop the idea, distilled into a under ten page whitepaper. Expected by end of 2021 (in time for Gitcoin CLR 12).
2
Tokenisation
Finalise questionnaires for specfic question / grant types. Enable minting the grants, including past ones on Gitcoin. Expected sometime in 2022.
3
Profiles
Create the foundational blocks of the network with user profiles, follows, history, and messaging. Also build the marketplace for funding and post completion compensation.
4
Quadratic Matching
Research and build quadratic matching systems. Decentralise by letting anyone create times matching rounds with custom grants and private matching pools. Expected at most by the end of 2022 (in time for CLR 16).